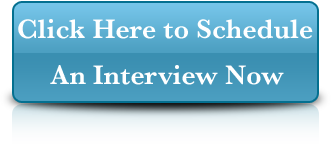 The Voice for Love Embodiment Program
For those on a spiritual path who seek to fully embody the Love that they are and fulfill their life's work, The Voice of Love Embodiment Program is an in-depth and comprehensive certification program that provides a life-changing spiritual awareness and discipline that can be applied in every area of your life. Unlike most online spiritual programs, you will receive one-on-one training each week for an entire year, as well as the knowledge, organizational structure, and support necessary to help you develop your own online presence and local community, while being financially rewarded while you work your way through the program.
To schedule an interview for the program now before it fills up, click the big blue button above.
To hear the wonderful, life-changing experiences from past graduates of the program, click the play button in the video below!
Heartfelt Video Testimonials From Past Graduates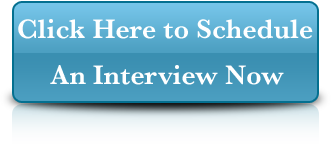 Please Note: The Voice for Love Embodiment Program is only offered once every 18 months. If you wish to fully embody and express the Presence of Love that you are in the world, click the button above to schedule an interview now. Interviews and registration for the program will be taken on a first-come first-served basis. For additional information about the program, click here.
Click the buttons below and help spread the word!